Mr. Shehzad had previously lived in Bergen and worked as managment counsultant focusing on the oil industry.  Now he is posted in Qatar and he was looking for someone to help him and his family to buy a nice house in the Oslo area.
He contacted Boligkjøpsrådgiver Krogsveen by telephone and mail, and after a short time he engaged us to assist him and his wife and three daughters in the house hunt.
He overlooked the process from abroad while his wife took care of the viewings together with the home buying consultant . It proved to be a successful division of labour.
As usual the woman has the final word when it comes to home buying, and after a while she and the family decided that Nesøya in Asker was a very pleasant place to live.  The wish came true and after a little while they won the bidding round on a very nice and  quite new house in a quiet place in Nesøya.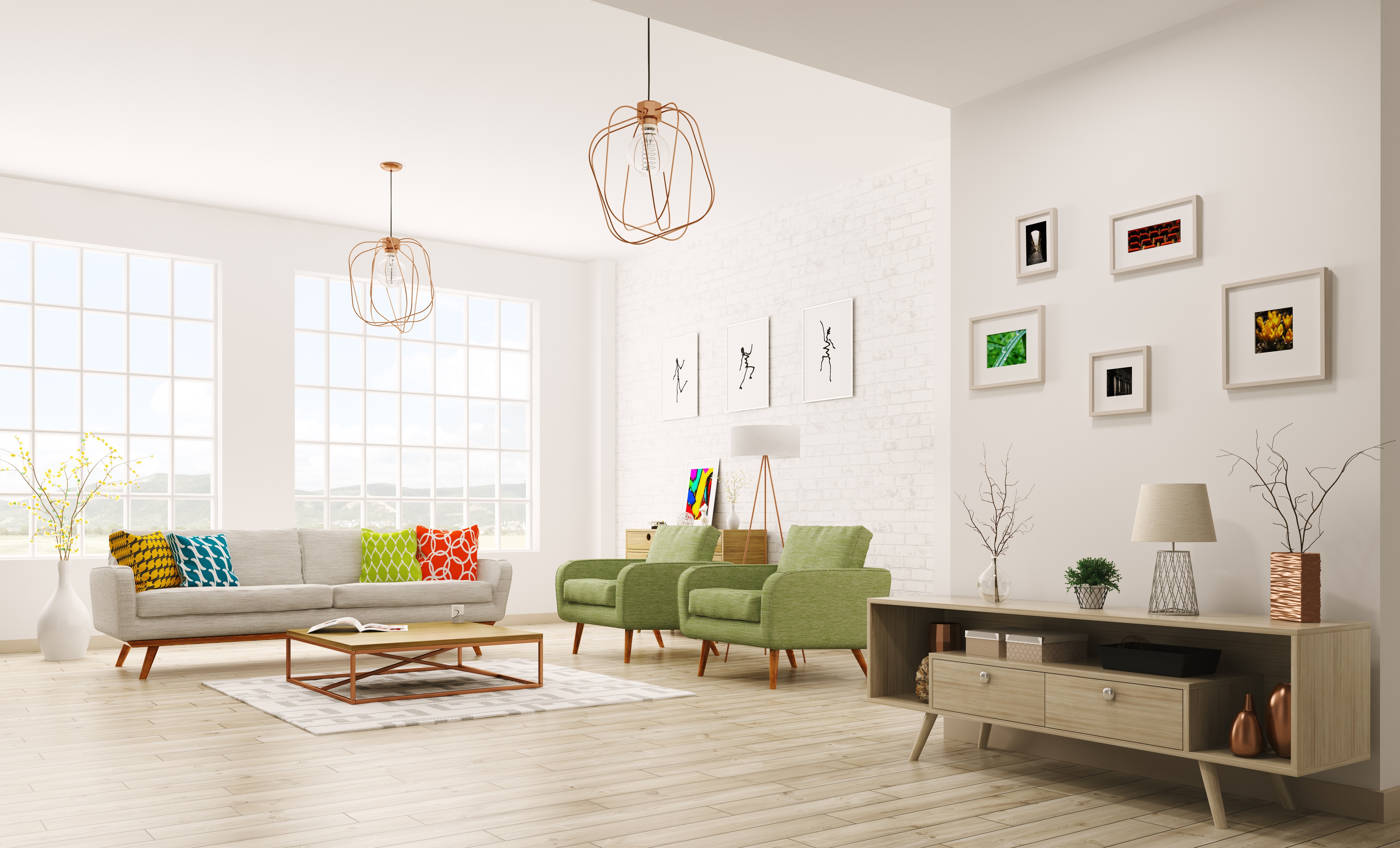 The family was especially concerned about the condition of the house.    «Therefore it was very useful for us that the home buying consultant examined the sales material and the technical report to avoid any surprises and complications», emphasis Mr Shehzad.  And he continues:  « It was very useful that Morten came along together with my wife on the viewings». The help of the home buying concultant was critical in buying this house specially during my absence from Oslo».
«I think it is remarkable that we achieved this objective without meeting face to face.  Thank you for your cooperation «, he concludes.
Congratulation with your new home
The pleasure in on our side.  We are very happy to help another international family to find a new home in Norway.